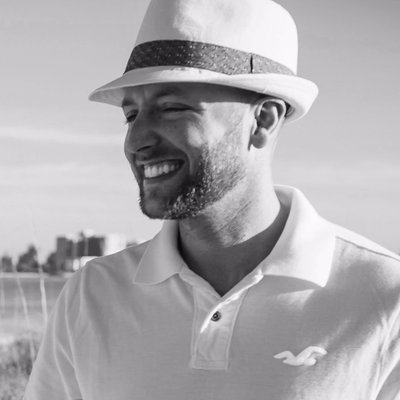 Anthony Newman
Purdue University
Senior Manager Business Development
Lafayette, Indiana Area
purduestudio.org
Anthony is an established entrepreneur and education leader with experience in education, healthcare, government and consulting. His work has primarily focused on using technology to accelerate innovation in education, business and government.

Anthony has founded 2 technology-focused companies, an education consulting firm and a nonprofit focused on guiding learners through unique real-world problem solving.

Anthony is a first generation college graduate and has experienced how education can change the trajectory of a person's life. To show his deep commitment to education, Anthony sits on education boards, speaks at national and international conferences and leads thought provoking discussions with senior educational leadership.

Anthony's experience in a variety of roles inside and outside of education allows him to look at education transformation in a unique way. Currently, Anthony spends the majority of his time working with schools, non-profits, and private companies to improve teaching, learning and business process.